Alaskan Courage Book 2
SHATTERED
Piper McKenna couldn't be more thrilled that her prodigal brother, Reef, has returned to Yancey, Alaska, after five years. But her happiness is short-lived when Reef appears at her house covered in blood. A fellow snowboarder has been killed. Despite the evidence, Reef swears he's innocent. And Piper believes him.
Deputy Landon Grainger loves the McKennas like family, but he's also sworn to find the truth, and he knows those closest to you have the power to deceive you the most. With the sheriff pushing for a quick conviction, pursuing the truth in this case could mean the end of Landon's career.
As Piper wages her own search, the two head deep into Canada's rugged backcountry–and unexpected complications. Not only does their long friendship seem to be turning into something more, but the search for answers is becoming deadlier with each step.
DISCOVER YOUR MCKENNA FAMILY ADVENTURE STYLE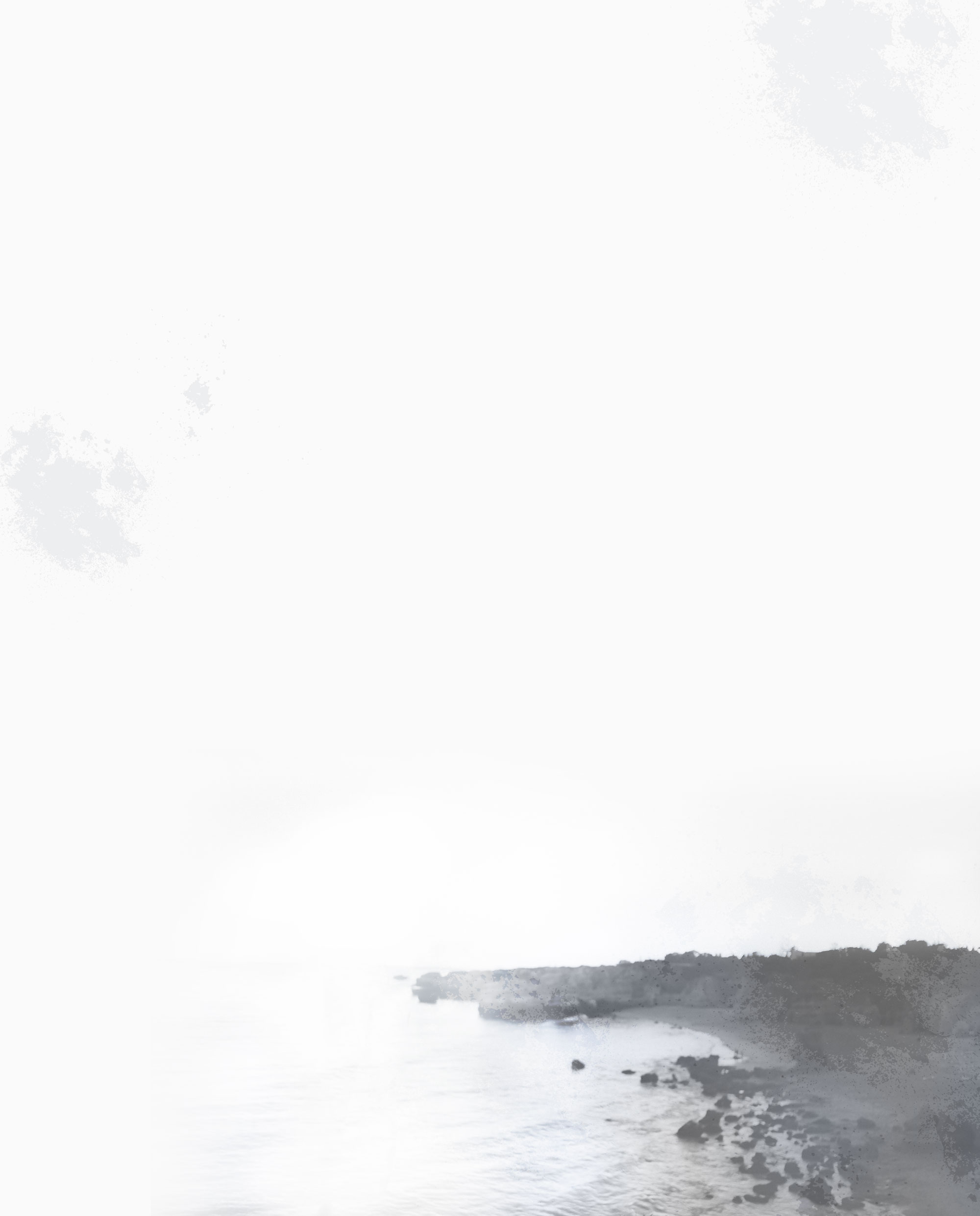 ENTER THE PINTEREST WORLD FOR SHATTERED
CLICK ON A BUTTON BELOW TO DOWNLOAD THE DOCUMENT
"Shattered is a fast-paced suspense and the romance thread is a sizzling undercurrent throughout every chapter. Fans of Dee Henderson's O'Malley Family series will love Pettrey's McKenna clan. Shadowed by danger at every turn, but passionate about finding justice regardless of the cost, the McKennas are well worth getting to know and Pettrey is an author to watch." -USA Today
"Murder, romance, and faith compete in the Alaskan wilds for victory in SHATTERED. Dani Pettrey rocks it once again with indomitable characters, fierce courage, and cutthroat danger! Sit down, buckle-up, and hang on for an avalanche of a story!" –Ronie Kendig, award-winning author of Wolfsbane and Trinity: Military War Dog
"With plenty of action, snappy dialogue, an intriguing mystery, an engaging cast of characters, and enough twists and turns to keep even the most astute suspense-lover guessing, Shattered is an entertaining read that's sure to please Dani Pettrey's many fans." –Irene Hannon, bestselling author of the Guardians of Justice series
READ NEXT:
Ready to set sail? Join Gage McKenna and Darcy St. James on a ship full of secrets in Stranded!